De koffie fiets is uniek en volledig op uw maat en die van de barista gebouwd.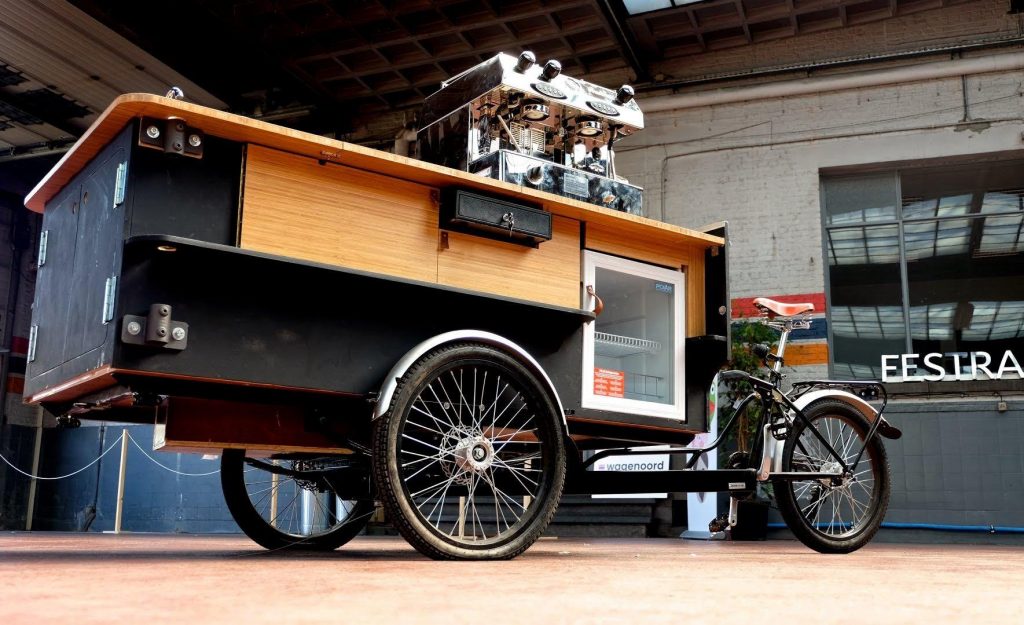 Altijd verse ingrediënten.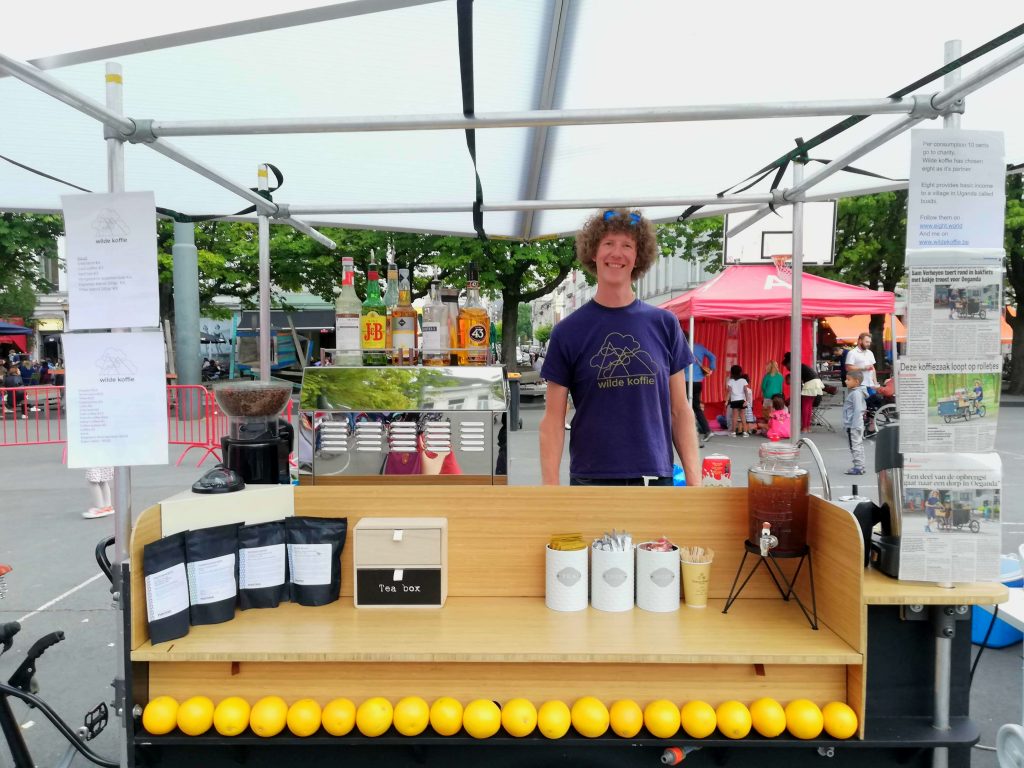 Wilde koffie, cafeïne en adrenaline op het circuit op de trackday van gasolina events.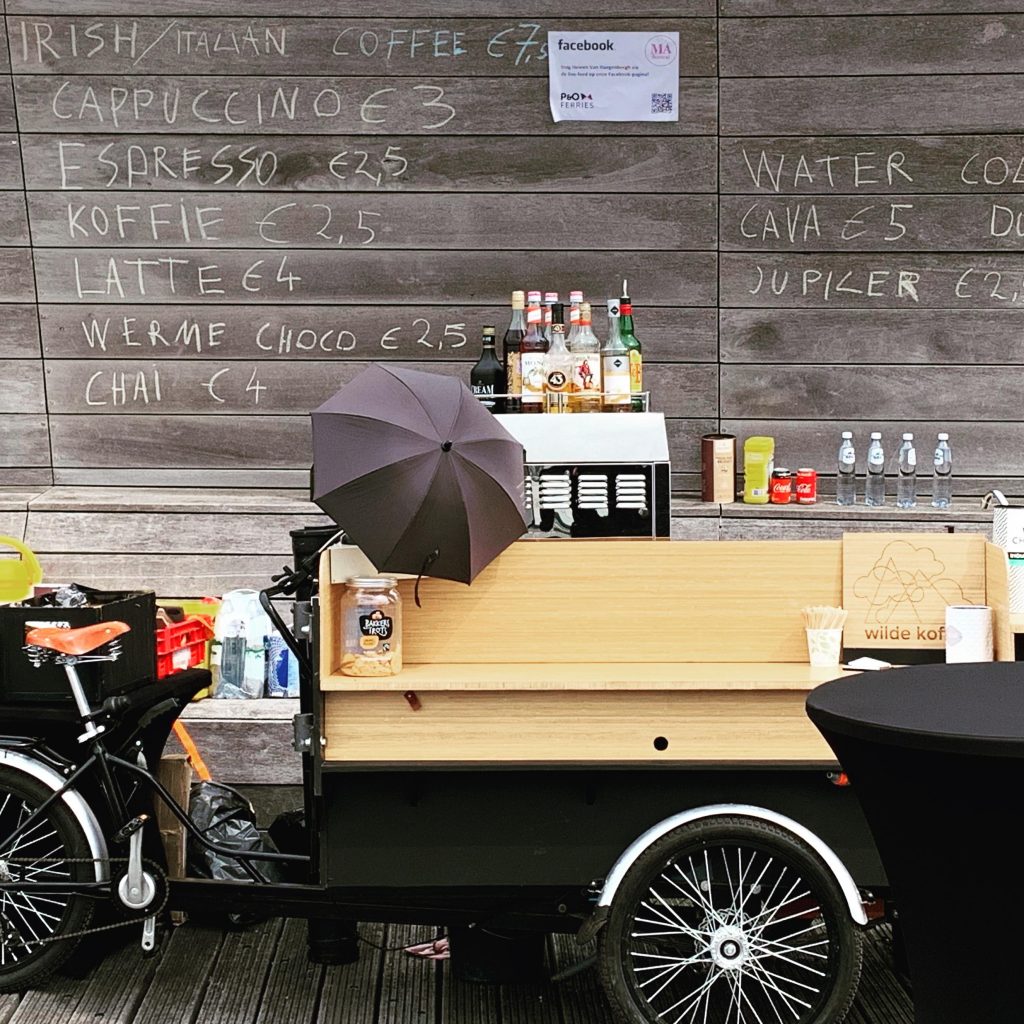 Mooie geslepen glazen en prachtig porselein.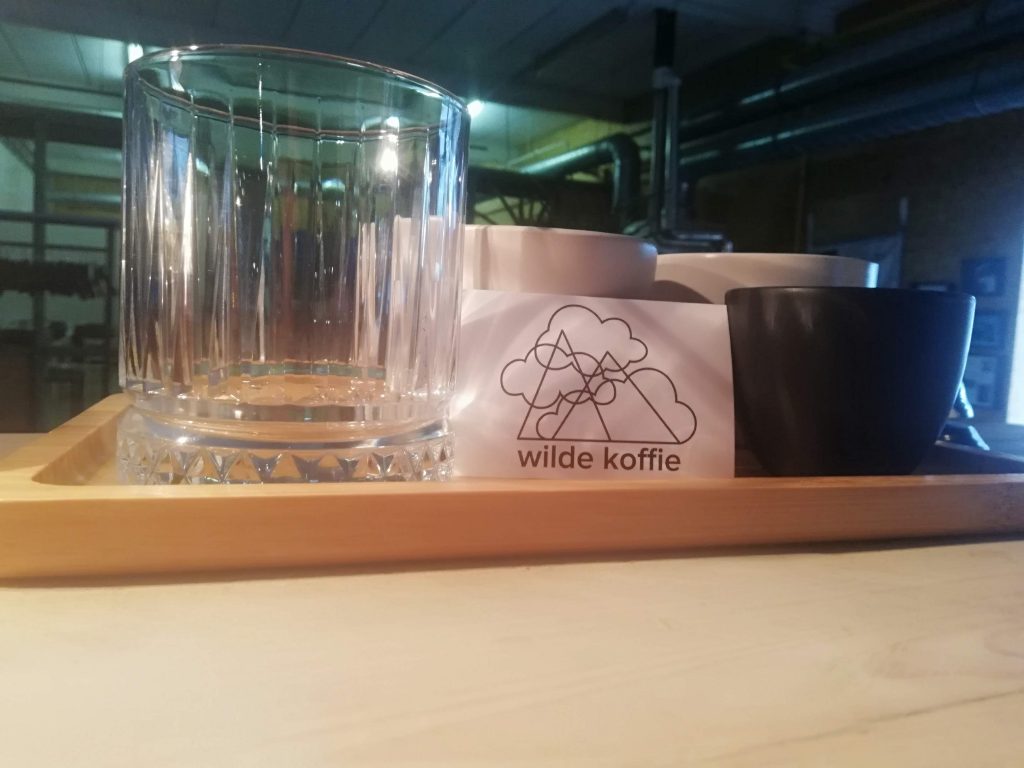 Een evenement op een plaats zonder electriciteit of watervoorzieningen? Ook dat behoort tot de mogelijkheden.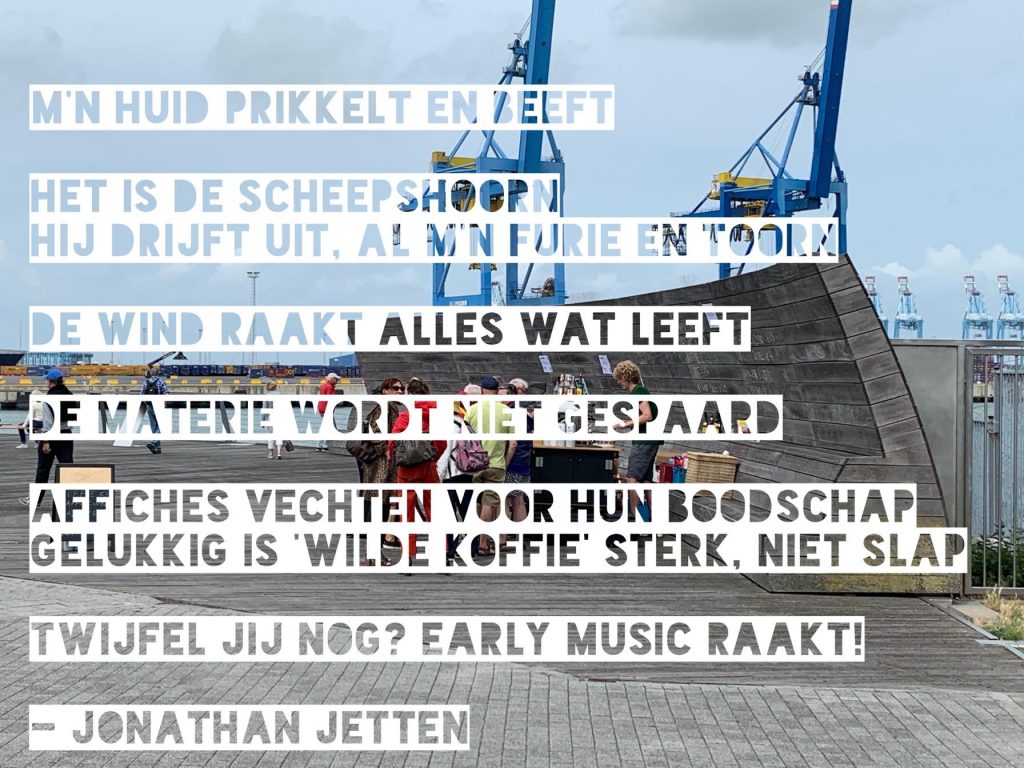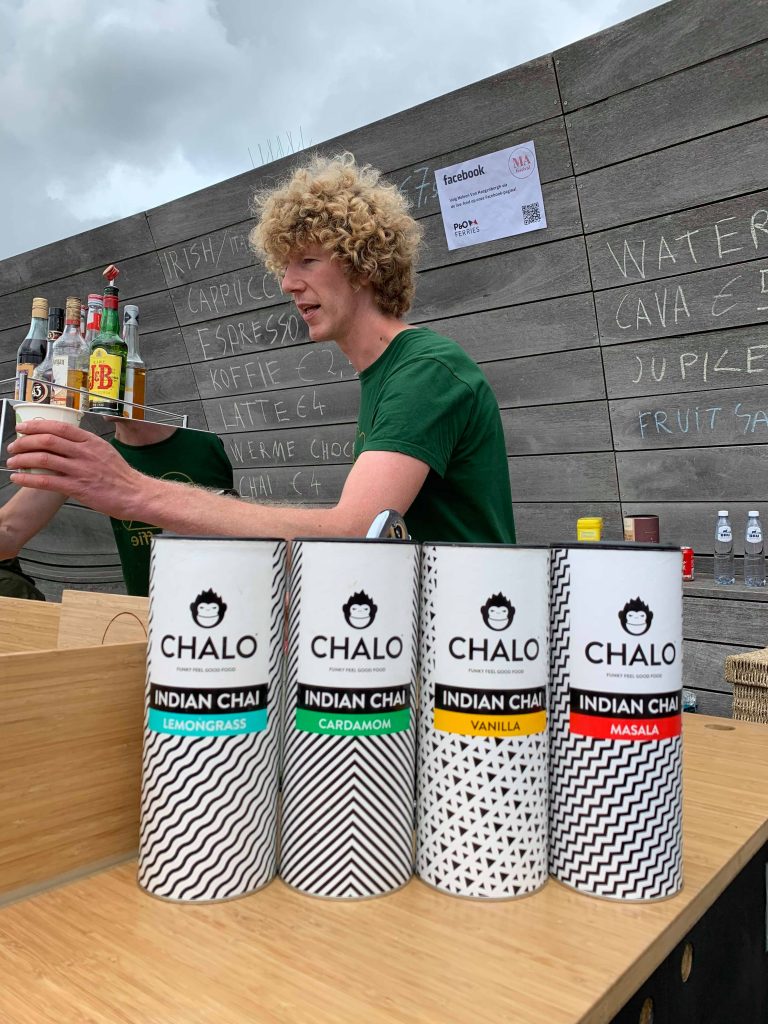 De mobiliteit van de koffiefiets opent nieuwe horizonten voor uw evenementen. Aan het water, in het bos of op jouw idyllische locatie.